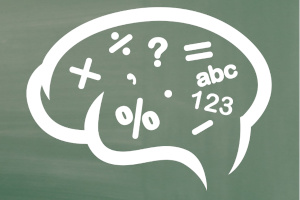 It's the start of the new school year and we'd like to welcome everyone back.
We've written tutorials to help government and private schools start the new year ready for students and classes.
Government Schools
Government schools need to start in Cases21.
Start of year for government schools
The tutorial takes you through Cases21 tasks and rollover, then how to perform the EduHub desktop import and remaining tasks in uEducateUs.
Private Schools
The Private school tutorial guides you through the start of year process within uEducateUs.
Start of year for private schools
Questions? Issues?
Let us know if you're experiencing issues