Semester Reporting improvements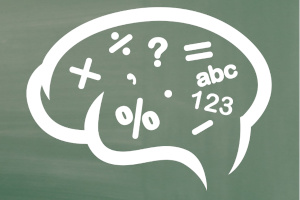 We'd like to let you know about some system improvements we've pushed live.
These involve Semester Reporting and are available right now to all users.
Digital signatures
Semester reports can be made more friendly if you include the signature of your principal or teachers.
Now you can also include the principal or teacher's name with the signature to make things clearer.
Choose digital signature and/or text name FAQ
Reset semester marks
It's easy to make a mistake when you're busy marking semester reports. Follow the instructions in the link below to fix this problem.
Mark student work habits
Administrators can now allow teachers to mark student habits by class or subject. Select class so teachers can give an overview of student habits, or subject to add more detail.