New resources and system updates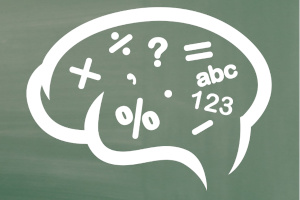 The Victorian Department of Education has been hard at work getting schools ready for the return of in-person learning.
uEducateUs have also been working hard on a new online Knowledgebase, which will replace the internal PDF help system very soon.
We'll be updating you with progress in the coming weeks, but for now, here's a few pages you might find useful:
Knowledgebase homepage - Where you'll find all the recent updates, and a full list of Frequently Asked Questions

Security - Find how to change your uEducateUs username and password, your app login PIN and Kiosk code.

Manage Newsletters - Learn how to create and send PDF newsletters to your school community.
Useful resources
We keep our eyes peeled for resources that might be helpful for teachers. The Age newspaper has an article on a new Podcast for children aged 8-12 created by the people behind The Squiz Today.
The Squiz Kids website says:
Brought to you by the same team behind The Squiz Today and Squiz Shortcuts podcasts, Squiz Kids will drop at 7.00am each weekday with an easy-to-digest snapshot of the news - designed specifically for 8-12yos.
Learn more about the Podcast and how to download it on the Squiz Kids website.
Application improvements
We've also been working hard on issues and improvements to the uEducateUs application.
CR-2248 - added more characters to Behaviour comments

CR-2211 - improved actions for notifications

CR-2206 - improved SFOE data collection for private schools.

CR-2218 - Private school administrators can now view student medical conditions

CR-2275 - add option to include inactive student records in incident reports.