Report writing after Covid-19 shutdowns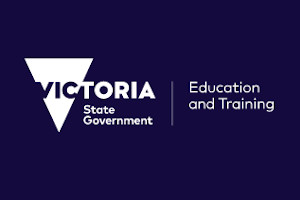 It's almost the end of the first semester, 2020 and students are back at school after working from home during the Covid-19 lockdown.
We thought it worth talking about how report writing is a little different this time around.
What's different?
Reporting requirements are different this time around and we discussed these in an earlier blog post.
We've also written up a knowledge base article which explains what you'll need to do this time around.
How to setup reports in uEducateUs
Admins should make sure to check the report structure and formatting options.
Reporting > F10 > Management > Semester reporting
Then make sure teacher, classes and subjects have been assigned correctly. You''ll find these settings under Management
Then, activate or deactivate the subject settings, such as scoring, scoring comment boxes and work habit scoring.
Management > School > Subject > Edit subject
You can learn all about semester reports in the knowledge base.
How to write reports
Now teachers login and begin marking their reports.
Reporting > F-10 > Mark End of Semester Report > Mark Student
There are some restrictions on cut and paste from other formats, which we've explained in the knowledgebase.
You can also import progress report comments to your semester reports.
Progress reports allow teachers to write notes on student progress during the semester. This can be handy to help build your end of semster reports.
Need help?
uEducateUs support is here to help if you get into trouble