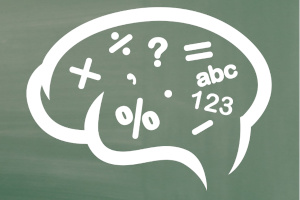 We've been looking through usage stats over the past week and discovered parents and students tend to head straight to specific pages as soon as they login.
So to make things faster, we've changed things so you're taken straight to the pages you want.
New homepages
If you're a parent, you'll see the Notifications page when you login where you can read through updates and alerts.
Students are taken direct to the Tasks page, where they can complete schoolwork assigned by classroom teachers.
Administrators and teachers can set their own homepage using instructions in our knowledgebase:
Updated Knowledgebase
And speaking of the Knowledgebase, we've been working hard to update and reorganise our tutorials and add Frequently Asked Questions taken from our support tickets.
You'll find FAQs and tutorials for your specific needs on the new user homepages: