End of year EduHub and office shutdown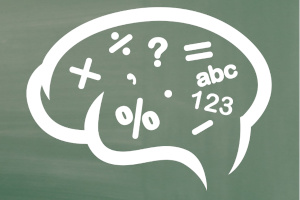 We're at the end of the school year, and are writing this final blog post to let you know some important information for the coming weeks.
Have you finished your end-of-year processes?
We've written tutorials for Private and Government schools.
And by the time you return next year, we'll have new Start of Year tutorials ready and waiting for you.
Holiday shutdown of EduHub Import
EduHub Import is closing for the holidays.
Shutdown occurs at 5pm, 23 December 2020.
It will be available again at 9am, 11 January 2021.
Office closure
uEducateUs support will be in the office until close of business, 22 December 2020.
We'll be back on 11th January 2021.
Happy holidays!
The management and staff at uEducateUs would like to wish you all a happy holiday and look forward to supporting you and your schools in 2021.
Please take care of the holiday period, stay safe and best wishes.
The uEducateUs team.