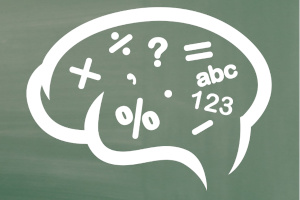 We've written tutorials for Government and Private schools to help with end of year processes.
The first part is the same for all schools:
Verify attendance rolls are complete
Private schools
Private schools can use this tutorial to finish up.
Public schools
Public schools have two options for end of year processing.
Don't activate the Cases21 rollover process until you've performed these steps.
Use the uEducateUs Eduhub Desktop up to midnight, December 24th, 2020.
Export attendance using EduHub Desktop
Or perform a manual attendance import to Cases21 between December 25 and the start of the new school year.
Manual import attendance to Cases21
New year tutorials
We'll let you know when tutorials are available for new year setup.