The Best School Management System

2022-03-04 00:00:00 +1100

The Attendance module of uEducateUs makes it so easy to complete all your school and government attendance requirements.

See the Department of Education Victoria's Attendance Policy here: Policy | education.vic.gov.au

Read More

ANNUAL SURVEY RESULTS

2022-02-02 00:00:00 +1100

The team at uEducateus would like to once again thank all schools who responded to the annual survey in 2021.

Our team has analysed some of the data and we are very happy that our schools have rated us very highly. We are currently looking at the suggestions that schools provided.

Read More

Information you may find helpful!

2022-01-28 00:00:00 +1100

Welcome back to classroom learning!
Returning to School in 2022 – what will it look like? We are all feeling the impact of the last 2 years.

The team at uEducateUs understand times have been challenging throughout the pandemic and it looks as though schools may remain open throughout the year.

To support our wider school community, we have included three links on our main web page that Teachers and Parents may find useful in relation to students coping with the pandemic and returning back to school.

Read More

Hard-working schools!

2021-06-04 00:00:00 +1000

We commend our hard-working schools during remote learning for doing such a great job. uEducateUs is however currently experiencing a high volume of traffic on our server. We have our technicians working hard for you to rectify the issue.

Read More

Welcome back!

2021-01-11 00:00:00 +1100

It's the start of the new school year and we'd like to welcome everyone back.

We've written tutorials to help government and private schools start the new year ready for students and classes.

Read More

End of year EduHub and office shutdown

2020-12-21 00:00:00 +1100

We're at the end of the school year, and are writing this final blog post to let you know some important information for the coming weeks.

Read More

End of year tutorials

2020-12-11 00:00:00 +1100

We've written tutorials for Government and Private schools to help with end of year processes.

Read More

Welcome to uEducateUs version 1.27

2020-11-20 00:00:00 +1100

We're pleased to announce uEducateUs version 1.27 is being rolled out today. Just follow these steps to get the upgrade:
Login.
Read More
New resources and system updates
2020-10-08 00:00:00 +1100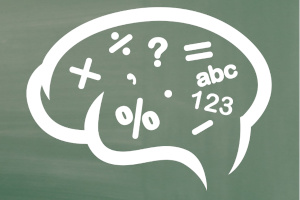 The Victorian Department of Education has been hard at work getting schools ready for the return of in-person learning.
uEducateUs have also been working hard on a new online Knowledgebase, which will replace the internal PDF help system very soon.
Read More
Returning to School
2020-10-02 00:00:00 +1000
Students are going back to school from next week and we are sure that most of you are excited. Kids are looking forward to catching up with friends. Teachers and support staff are looking forward to seeing kids again. Parents and carers will be pleased that kids can return to face to face learning.
uEducateUs will be there to help schools look after students and support learning.
Read More
Semester Reporting improvements
2020-08-17 00:00:00 +1000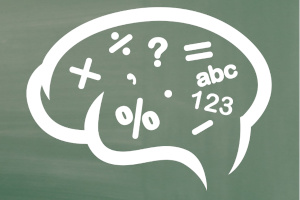 We'd like to let you know about some system improvements we've pushed live.
These involve Semester Reporting and are available right now to all users.
Read More
Homepage changes
2020-08-17 00:00:00 +1000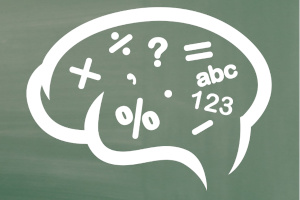 We've been looking through usage stats over the past week and discovered parents and students tend to head straight to specific pages as soon as they login.
So to make things faster, we've changed things so you're taken straight to the pages you want.
Read More
Remote Learning Improvements
2020-08-07 00:00:00 +1000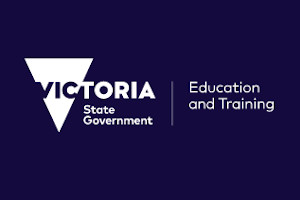 Victorian Schools are in lockdown once more as the Covid-19 pandemic continues to affect people around the world.
Lockdown learning is different to the classroom, so we've made improvements to uEducateUs to help you and your students.
Read More
Changed Covid-19 attendance codes
2020-07-31 00:00:00 +1000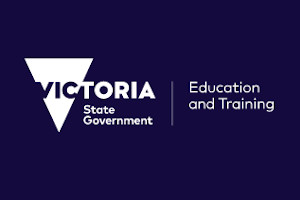 The Department of Education and Training has advised uEducateUs that the following absence code is to be retired:
214 - Sent home (temperature check)
Read More
New codes for recording attendance during Term 3, 2020
2020-07-17 00:00:00 +1000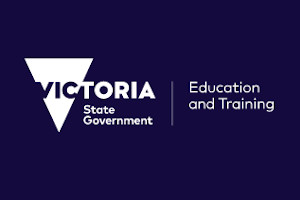 The Melbourne Metropolitan area and Mitchell Shire have returned to lockdown because of rising Covid-19 cases. Schools in this area are providing remote learning from the 20th July.
The Department of Education and training have provided two new attendance codes for this purpose.
Read More
Report writing after Covid-19 shutdowns
2020-06-12 00:00:00 +1000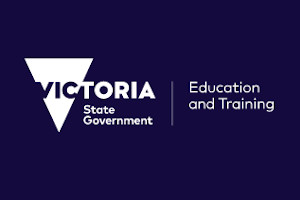 It's almost the end of the first semester, 2020 and students are back at school after working from home during the Covid-19 lockdown.
We thought it worth talking about how report writing is a little different this time around.
Read More
The password trade-off
2020-06-01 00:00:00 +1000
"...Stolen passwords cost Australians $16 million dollars in 2019..."

Take seven minutes out of your life to learn how to be safer online.
Read More
Weekly Roundup
2020-05-15 00:00:00 +1000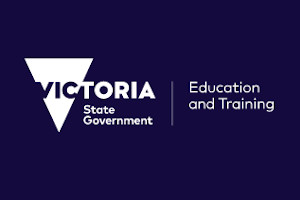 It's been a busy week for uEducateUs schools. Here's our roundup of the week's updates:
Scheduled Maintenance: 0830-1230AEST, 16 May 2020

Daily Attendance Updates still in force

Return to school 26 May 2020
Read More
Return to school on 26 May 2020
2020-05-13 00:00:00 +1000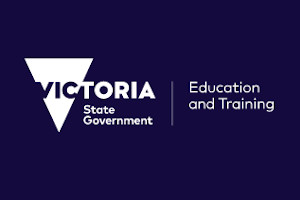 The Victorian Government have announced plans for a return to school.
The key dates from the press release are:
12 May 2020: Victorian school staff will be prioritised for voluntary coronavirus testing for a two-week period from both mobile and fixed testing sites, starting 12 may 2020;

25 May 2020: Teachers & Staff return for pupil-free day;

26 May 2020: All Prep, Grade 1 and Grade 2 students, specialist school students, as well as VCE and VCAL students return to school;

9 June 2020: All remaining students return to school.
Vulnerable students year 3-10 and students whose parents cannot work from home (e.g., teachers, emergency workers, etc) can continue to attend as before.
Read More
System Outage
2020-04-17 00:00:00 +1000
Our server team performed server upgrades over the Easter weekend (April 10-13, 2020) to make our systems ready for an increased user load.
However, despite our preparations, the sheer scale of logins was overwhelming and knocked uEducateUs offline.
Read More
CEO Jason Corbett on ACE Radio Network
2020-04-02 00:00:00 +1100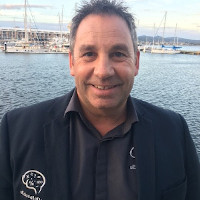 CEO Jason Corbett was recently interviewed on ACE Radio Network Local News on TRFM Gippsland regarding how uEducateUs can help with schools during the COVID-19 shutdown, including text communication and built-in tasks to assign students.
Read More
Keeping in contact during school shutdowns
2020-03-30 00:00:00 +1100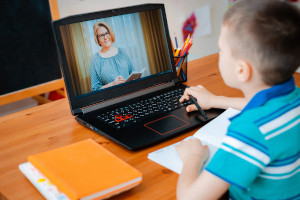 Ordinarily, term one holidays would end on the 14th of April. However, the COVID-19 (Coronavirus) pandemic may force longer closures. Because of this, many schools are seeking guidance on how to run their curriculum.
Victorian Education Department Term Dates 2020
Read More
Coronavirus update - school at home
2020-03-23 00:00:00 +1100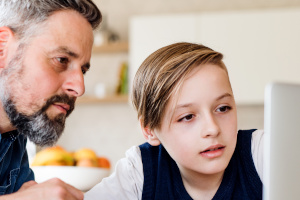 There's a lot of uncertainty around school closures at the moment and we thought it wise to show schools how they can keep operating even if staff and students are forced into quarantine.
We've created a series of Knowledge Base articles to help you setup your school so students can work from home.
Read More
uEducateUs works with The School for Student Leadership
2019-03-01 09:32:00 +1100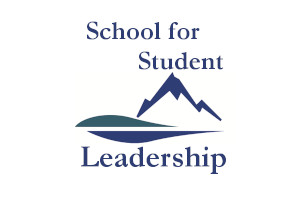 The School for Student Leadership is a residential programme for year nine students. It operates campuses across regional Victoria and also has one in China.
Read More
Jason talks to School News website
2016-09-27 00:00:00 +1000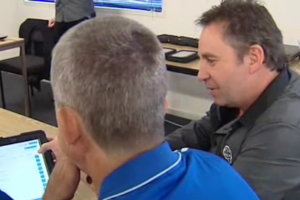 Our CEO, Jason Corbett was interviewed by Suzy Barry of website School News for an article on school administration systems.
Read More
uEducateUs works with Tyers Primary School
2014-06-18 00:00:00 +1000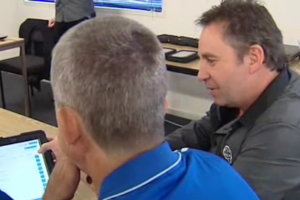 Tyers Primary School was an early adopter of uEducateUs, and our CEO Jason Corbett visited for the rollout.
Read More